Celebrating Independence with No Setup Fees for the Month of July
How Bad Is Your Local SEO?
We ask this because we have found that a lot of our competitors do not keep up with current SEO trends and have a "hit it and quit it" approach to providing SEO services. It's not a one time service – Local SEO is constantly evolving.
Check your results below. We hope you see positive results, but if problems are revealed in our report, we are more than happy to fix them for you!
Get An Instant Local SEO Report For Your Business!
Services Your Business May Need
Get the most out of your businesses online presence by reaching the largest amount of possible clients as humanly possible.
You can do that by coupling our services like Local SEO and Business citations. Or you could add web design, SEO, business citations and PPC advertising to reach the max amount of possible people and receive the largest discount.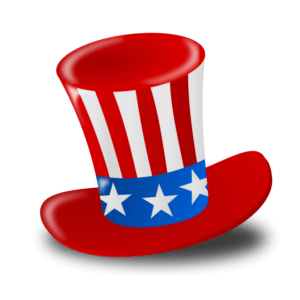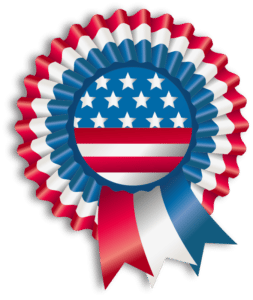 What are waiting for? Time is running out!

$200 OFF BUSINESS LISTINGS!
Get your first month free w/ a 6 month plan!
---
Is your business found on the Internets most important business directories? We can get your business listed on 70+ directories within a matter of days! We also have the ability to track the amount of calls you receive from those directories.
After your first month you will be charges $200 a month in addition to your SEO fees. If you have not purchased SEO services you can get your first month free.

---
Get listed on Popular Review sites, such as:
---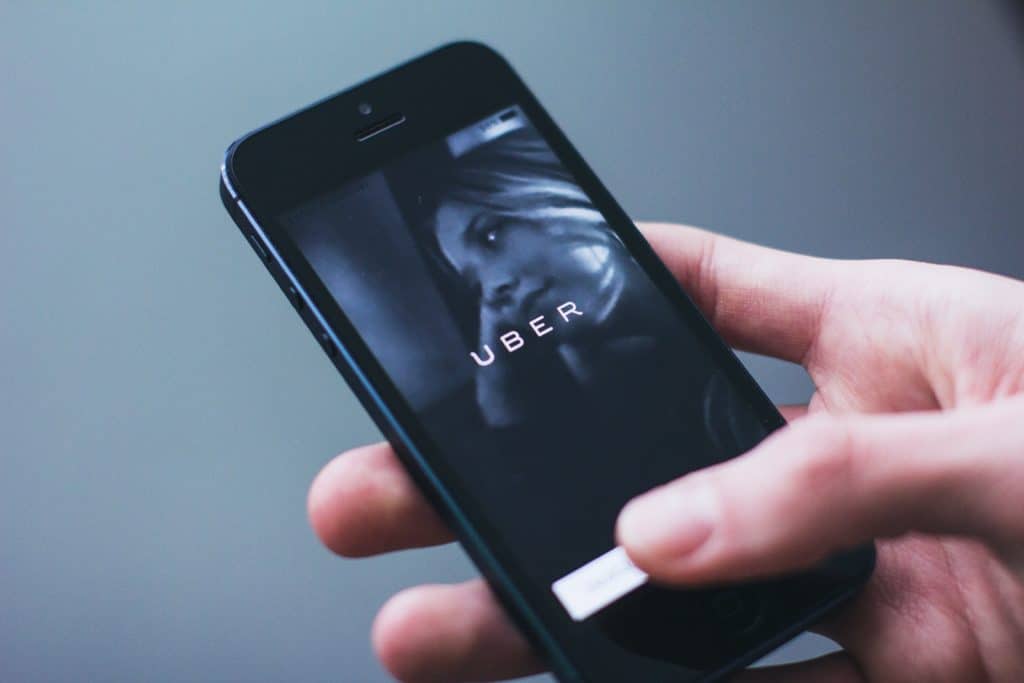 We also get your business listed on popular delivery and riding services, like: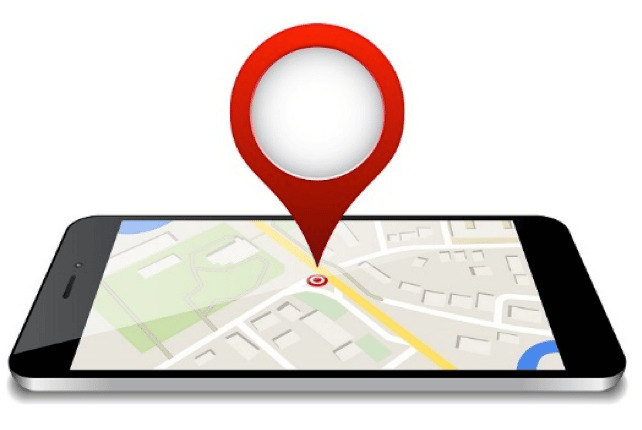 We even create fanpages on the top social networks, like:
---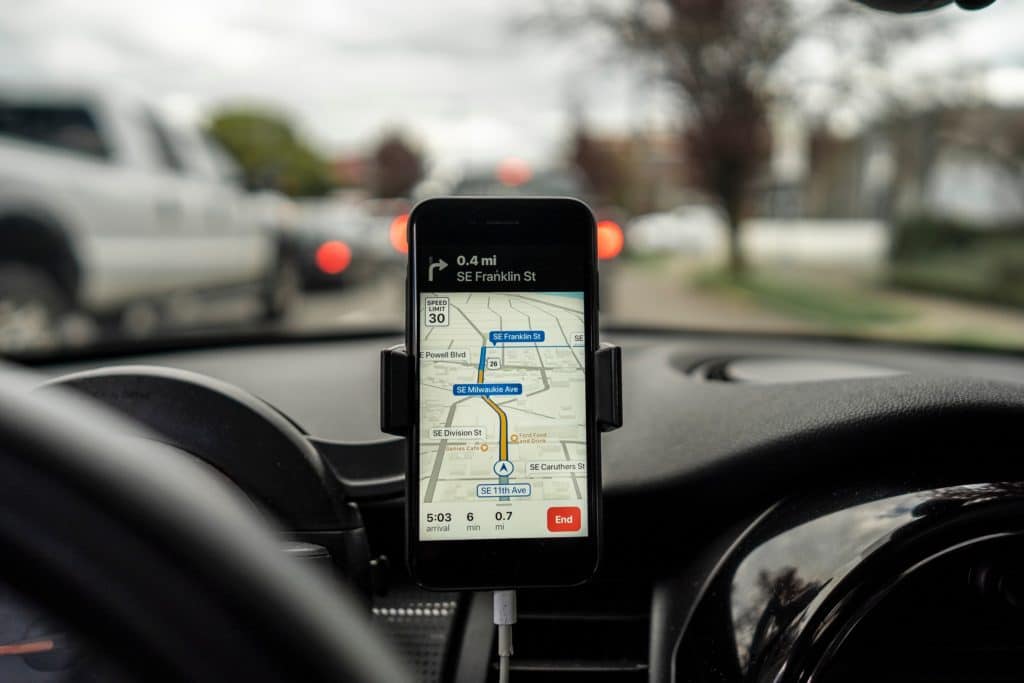 We also get you listed on the top GPS Map Services, like:
---
Lastly, we get your company on popular voice search services, like:
We only accept a minimal amount of clients each month. Pay today to secure your spot and your discount.